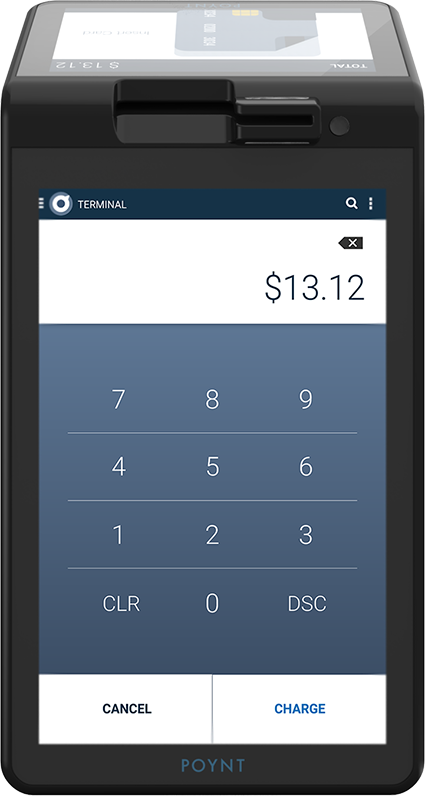 Developers
Planning to develop on the Poynt Platform?
The new Poynt Smart Payment Terminal is already certified to the EVO Snap* Platform. That means you can leverage the existing payments integration to take care of the core payment processing and focus on building great solutions for merchants that run on PoyntOS.
Contact us to learn more about how to leverage EVO Snap* and get a head start with Poynt.