Secure, Reliable Transactions Start with the Right Hardware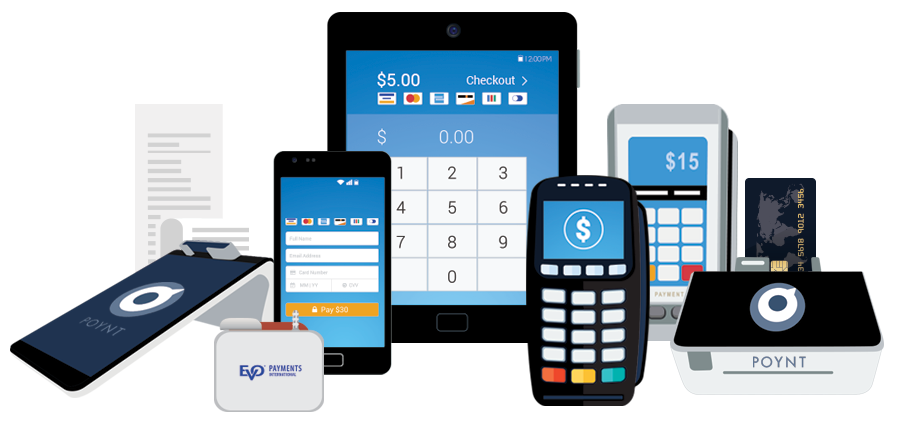 Everything ISVs Need to Build & Certify
Customer-Driven Technologies
EVO provides hardware solutions for ISVs and merchants that support any type of workflow. Our mPoS, Portable, Countertop, and Middleware/Semi-Integrated options support all communication protocols (Bluetooth, wireless, Ethernet, USB, and GRPS), advanced EMV processing, and a variety of value-add services to ensure merchants have what they need when they need it.
Mobile
Connect with your customers on their Apple and Android smartphones. We meet the continuing demand for secure mCommerce with EMV/PCI-compliant terminals (Bluetooth, wireless, and GRPS) and advanced handheld devices for mobile workflows.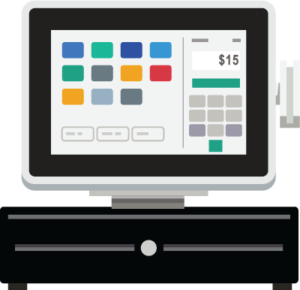 Countertop
Our integrated point-of-sale countertop terminals and EMV/PCI-compliant terminals offer functionality and scalability for traditional retail merchants. Ensure exceptional customer interactions by delivering quick and easy payment acceptance with the latest EMV certified stand-alone countertop terminals.
Portable
Increase sales by offering the payment convenience of on-the-spot portable transactions. Accept payments remotely using Bluetooth, wireless, and GRPS communication protocols to serve your customers where they are, including restaurants, pay-at-the-table, sports venues, and off-site events.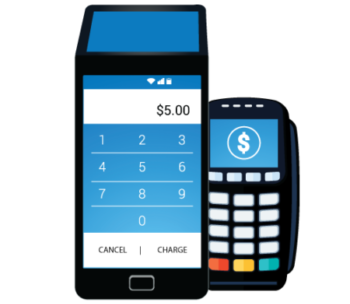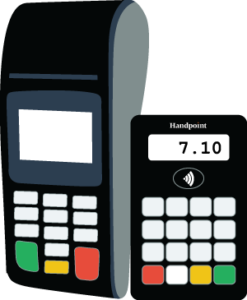 Middleware & Semi-Integrated
We provide ISVs simple compliant integration options to get to market quickly. These models support mPoS, Portable, and Countertop workflows with selected EVO hardware partners.
Need help? Talk to one of our Solution Engineers today!