Commerce Driver
PERFECT FOR: Rapid EMV enablement of retail, restaurant and other card-present applications
Add Secure EMV global transaction processing to your Android, iOS, and Windows-based Point of Sale (POS) applications. Like a printer driver, the pre-certified Commerce Driver SDK installs alongside your software application – adding EMV transaction processing to your POS system. Once implemented, you'll meet all EMV Level 3 compliance requirements and instantly enable PCI-compliant transactions with point-to-point encryption.
Learn More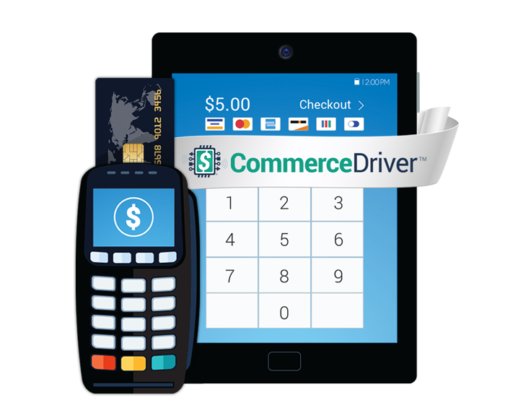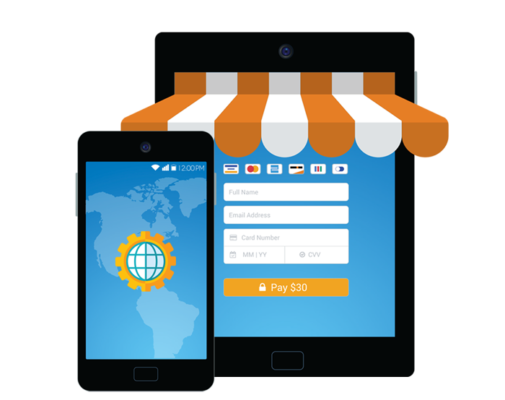 Hosted Payments
PERFECT FOR: Online checkout, donation forms, social payments, back-office billing and recurring payments
Streamline global payments and reduce the burden of PCI compliance with EVO Snap* Hosted Payments. Snap* offers the fastest way to securely accept payments within a shopping cart, donations website or online billing application. Responsive design allows you to easily control branding and accept payments on any device for a seamless customer experience.
Learn More
Commerce Web Services
PERFECT FOR: Omni-channel applications with advanced workflows across multiple points of acceptance
Commerce Web Services (CWS) provides payments integration access to software companies, financial institutions, and service providers seeking easy access to EVO's global payment services through the integration of a single API. For developers using .NET (C#/VB), Java, PHP, Ruby on Rails, and other object oriented development languages, documentation and support for payments integration is provided for both SOAP and REST implementation methodologies.
Learn More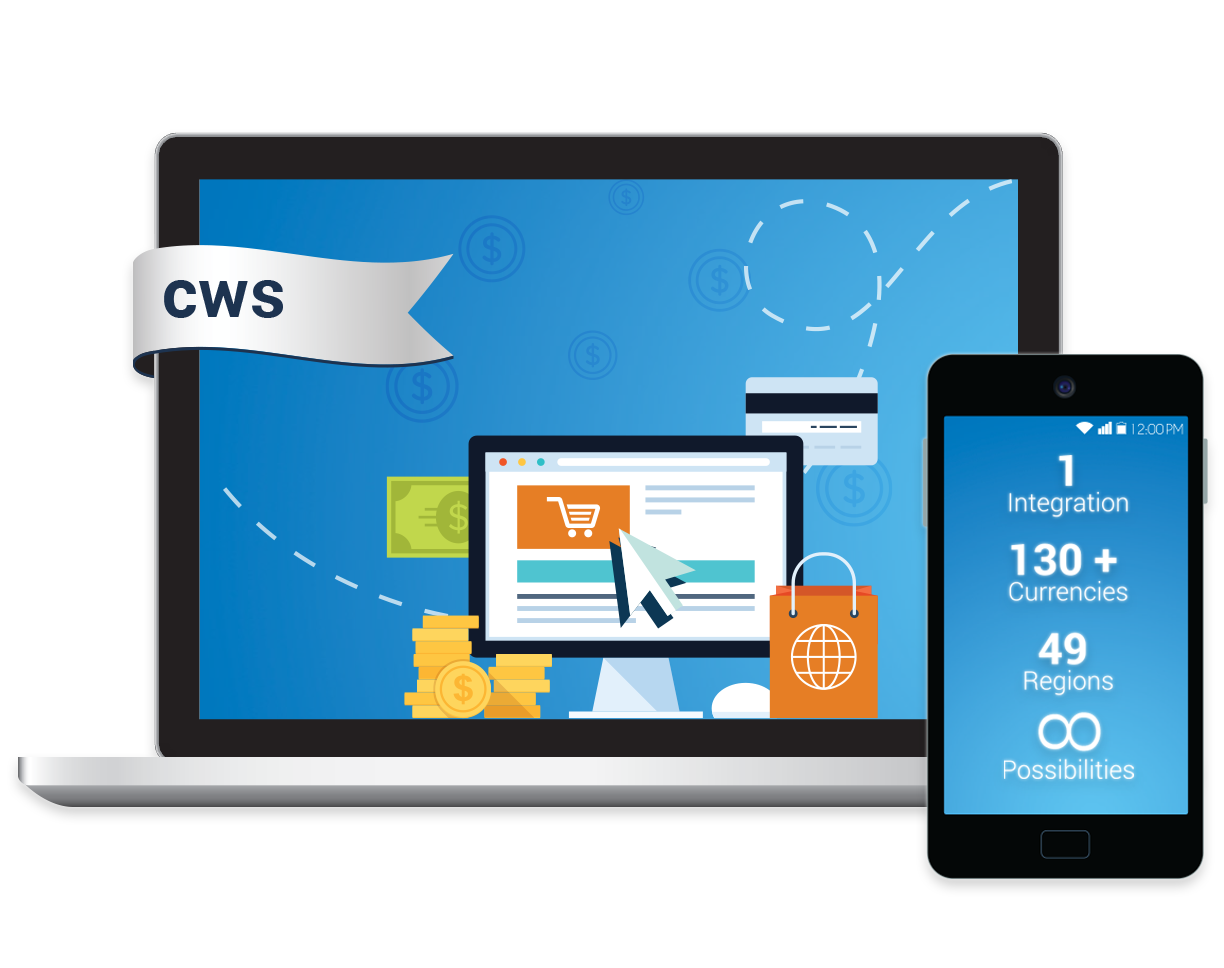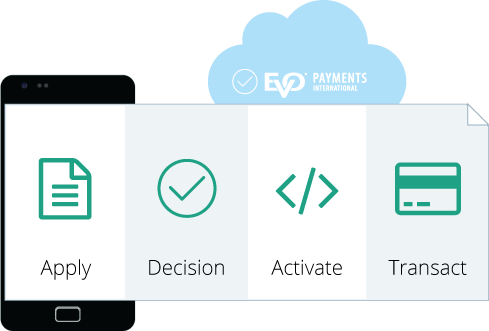 Merchant Boarding
PERFECT FOR: Real-time approval and activation of U.S. merchants through a simple in-app or online application.
Get approved in minutes for an EVO merchant account thanks to our fast, fully automated onboarding process. EVO NOW speeds up validation for instant approval and activation in-app or online. Complete a simple click-through application with digital signature and you're ready to sell before you know it.
Learn More
Need help? Talk to one of our Solution Engineers today!