Integrate with EVO Payments
EVO Snap* is a one-stop shop for application integration, merchant underwriting, and international payment processing.
EVO Payment's developer platform provides single-integration access to omni-channel payment processing and value-added services through one API.
Get Started Today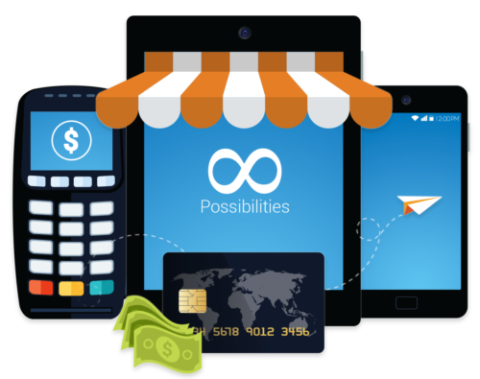 EVO Snap* is the integrated payments division of EVO Payments, Inc., a global merchant services provider, acquirer, and technology leader with nearly 30 years of payments expertise.
EVO Snap* is your one-stop shop for application integration, merchant underwriting, and payment processing. We make secure mobile, eCommerce, and in-store payment acceptance a seamless part of doing business. Whether you're working on a point-of-sale system, launching a mobile app, developing an eCommerce shopping cart, or creating a back office solution, Snap* makes it easy to add EVO payment acceptance and other value-added services to your existing application or website.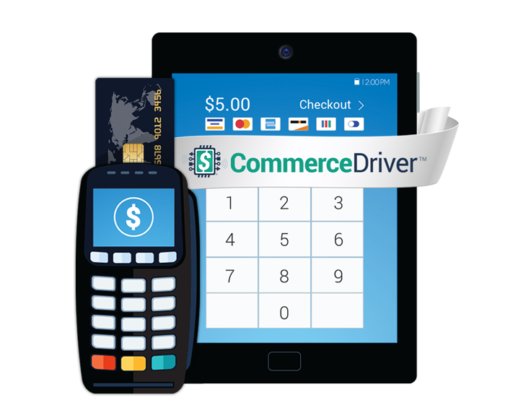 Are You Ready for EMV
EVO's integrated strategy is aimed at providing secure, rapid EMV enablement to the ISV channel on a worldwide basis.
EVO Snap* incorporates PCI-compliant transaction processing – including tokenization and point-to-point encryption (P2PE) – with support for chip and contactless payments designed to meet all EMV level 3 compliance requirements for payment processing in the U.S. and Europe.
Get Started Today
Why Use EVO Payments & Snap*
We're a little partial, but here are a just few reasons…
RAPID INTEGRATION
Simple, fast, and easy-to-use payment APIs and integration tools make payments a snap for eCommerce, POS, and Mobile app developers.
NEW CHANNELS
With access to over 550,000 merchants worldwide, Snap has plenty of ways to help you find new customers and grow your business.
PCI COMPLIANCE
Ease your compliance burden. Reduce the time, cost, and complexity of PCI compliance with security and fraud prevention solutions.
GLOBAL PROCESSING
Expand your global footprint – support merchants domestically and across 50 international markets where EVO has licenses to process payments.
DIRECT PRICING
Direct integration with both national and regional card networks enables Snap to offer lower prices and better service than any other processor.
EASY ONBOARDING
Simplify merchant activation and enable real-time merchant approval and payment workflows in-app, online, or via mobile.