EVO's global footprint is a game-changer for our partners and their success. We provide the tools and technologies ISVs require to build secure payments solutions – and help market those innovations to our worldwide customer base and industry channels. Built on nearly 30 years of payments know-how, our continued technological innovation positions EVO, our partners, and customers to stay ahead of the competition now and well into the future.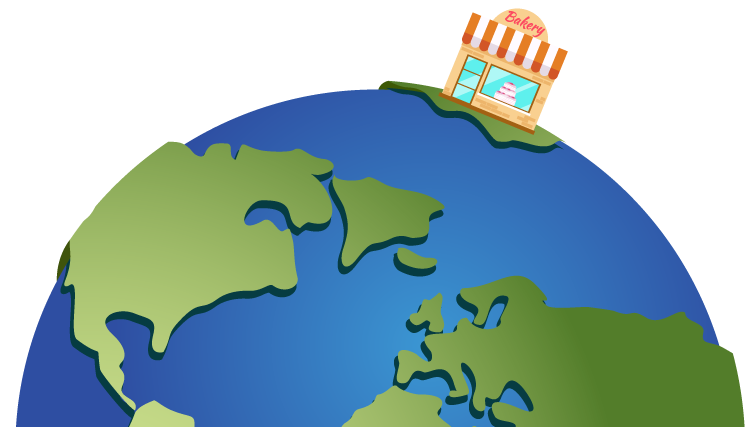 One Integration for
Global Processing
EVO Snap* is our global platform – a single point of integration with a diverse mix of online, in-store, and mobile payment solutions that serves an international marketplace. Take the app you're building to the next level by integrating EVO Snap* with one of our software development kits to get any business accepting payments from nearly anywhere in the world in only a few hours.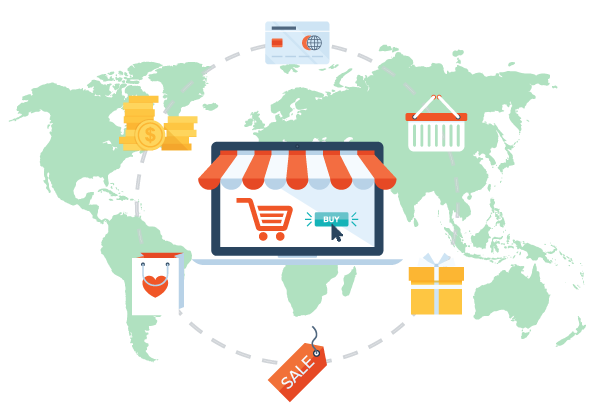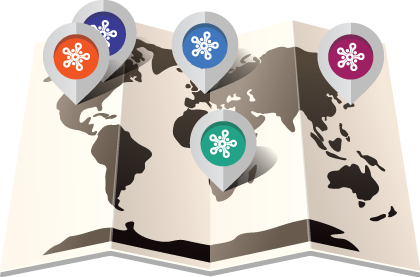 Markets We Serve
Licensed to process in 50 regions, EVO Snap* helps you simplify the management of international payments and focus your energies and resources on growing your business. With EVO Snap* you can sell almost anywhere in the world, instantly boosting your customer reach. Accept payments in 150 international currencies across 50 regions and settle in 13 international currencies – all through a single connection.
Earn More Revenue
With EVO Snap* as your technology partner, you get access to one of the most generous residual sharing programs in the payments industry. With the right tools and resources, our ISVs drive success for themselves and the entire value chain by developing great software, integrating payments and creating the best customer-merchant experience on the planet.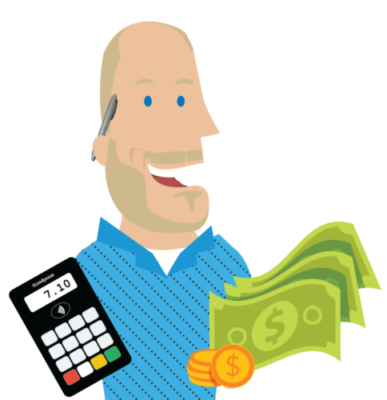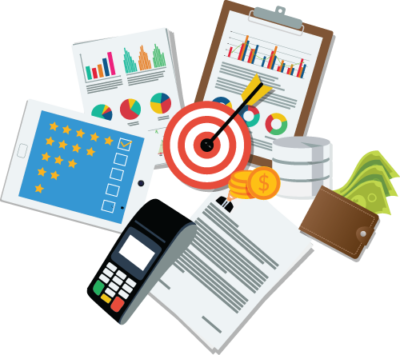 Reach More Customers
EVO Snap* is all about delivering a seamless shopping experience across all sales channels. We've traded in the traditional stand-alone channel marketing for an integrated, omni-channel approach. We deliver consistent messaging about our products and value-add services across and through multiple channels – eCommerce, web, mobile, retail, social –so our agents, partners, developers and merchants can interact with our offerings however or whenever they want.
World Class Support
One of the many reasons companies of all types and sizes choose to do business with us is our exceptional customer service. In addition to our commitment to payments innovation, EVO Snap*provides dedicated support and an uncompromising pledge to exceed the expectations of our partners and merchants. Our goal is to provide all the tools and resources you require to succeed, including exceptional customer support when you need it.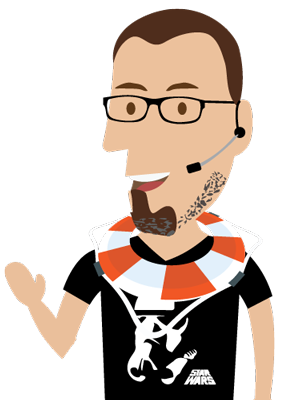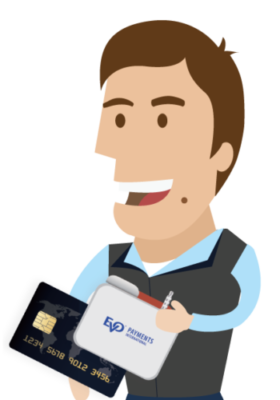 Rapid EMV Certification
Our global EMV expertise is founded on EVO's smart card technology solutions in Europe, where chip cards have been accepted for more than two decades. Now that chip technology has arrived in the U.S., we invite you to partner with us for all things EMV, including certification, EMV-enabled terminals and POS systems, and fully secure mobile, wireless and countertop solutions for both EMV contact and contactless payments. We can help you increase security and minimize fraud for your merchants and their customers.
Become a partner and start earning today!